Satis Machinery --- Fin Die for heat exchanger production.
Satis Machinery we are professional making equipment for heat exchagner coils, such as Fin Press Line, Fin die Plain, Fin die with waffle surface, with Louver or Lance enhancements features.
as well as maintemnance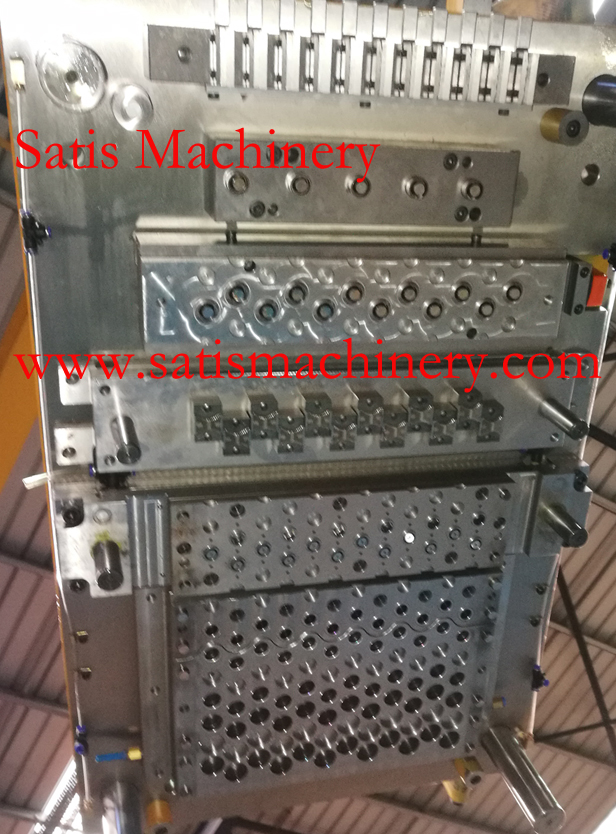 Fin die is mainly equipment for heat exhanger fin production with materials aluminium coil or copper coils, the collar height is adjustable based mutiple draw station designed, as well as flare adjustable.
V Waffle fin furace, with or without lance enhancement or louver enhancement features. ventilation performance will be various due to different design.
Satis Machinery fin die is high quality based good materials and correct process for higher work life as well as stable performance.
welcome to visit our website for more information of fin die,as well as visit our fin die plant in Wuxi China.
Good Fin Die for better heat exchagner production.