Satis Machinery of Fin Press Line Setting Up Service in Adelaide South Austrailia.
We Satis Machinery representatives successfully finished a Fin Press Line with capactiy 65 Tons include Fin Die 1/2" x 31.75mm x 27.5mm x 12 Rows, 2 Progression, V-waffle with and without Louver Enhancement during 6th Aug.---10th Agu. 2017.
Our customer in Adelaide, South Austrailia make super size heat exchange coil up to 2200mm fin length and 11000mm finned tubing length coils. which applied in different application with higher heat exchanger performance.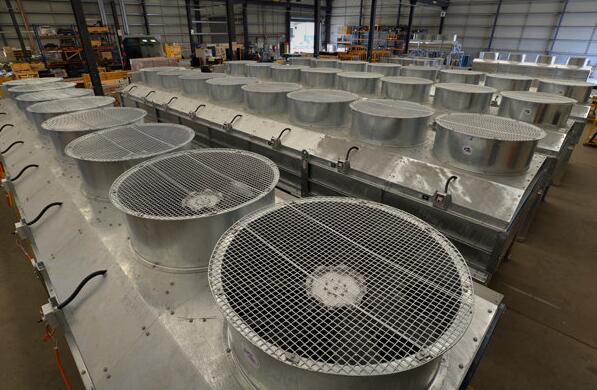 We are very delighted to have this opportunities to serve our customers who making super size heat exchanger up to 11000mm and 2200 for huge projects as outside condensor purpose.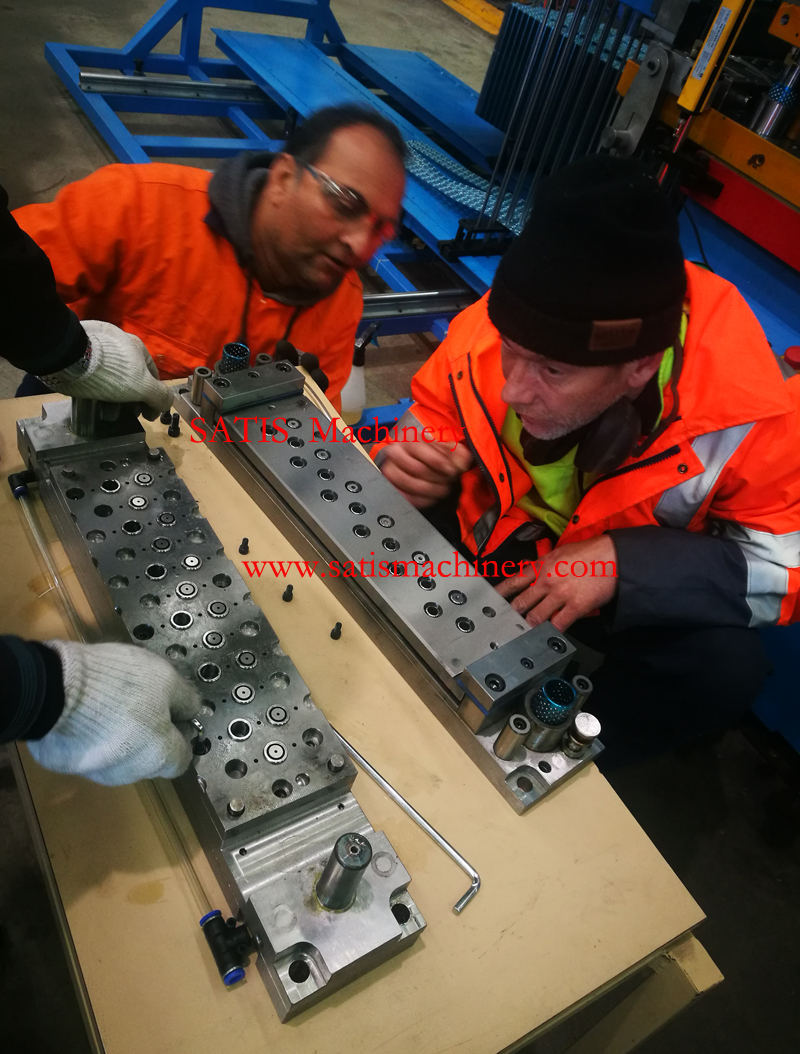 As above training pictures showed, we opened the Pierce Punch and Pierce Punch die to show our customer's employee how to disasseble this sub- fin die, to replace the pierce punch of fin die,
the bush of pierce punch bush, as well as to replace the pierce punch die. because the pierce punch and pierce punch die are wearing parts which will be worn out during future operation or running.
So it is very important to train operator how to use the fin die and sub fin die correctly, of course including changing the spare parts of fin die.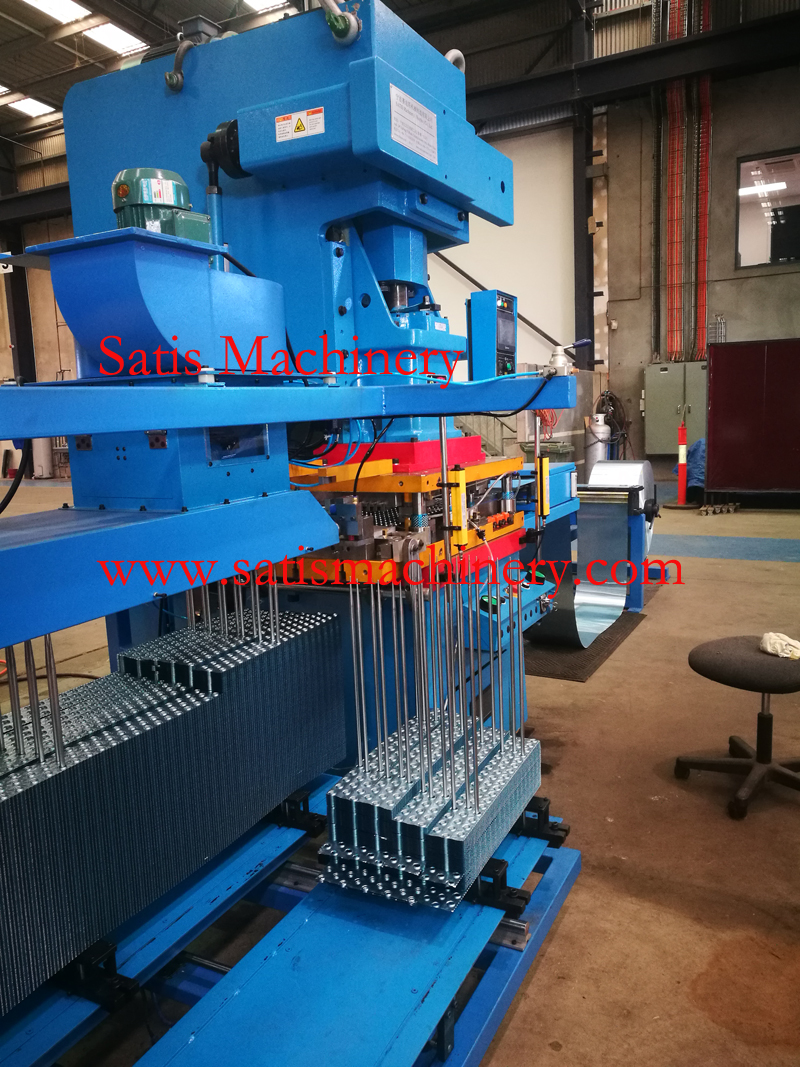 We are very proud that our customer is very happy with the quality of fin press and fin die, as well as our setting up service.
We hope we will serve more products such as servo Portable Expander with 6 tubes expanding at one cycle with function of automatically, smart programming, as well as Fin Dies,
Hairpin Bender, Vertical Expander , Return Bender and Ring Loading Machine or others equipments for heat exchangers which including different of evaporator and condensor of air condition system.
Thank you again